Er komen steeds nieuwe trends op het gebied van nagels. Elke keer als ik zie dat er weer een nieuwe trend is word ik helemaal blij van binnen! Crack nagels , nagel stickers , kranten nagels , we hebben het allemaal al gehad. Maar toch is het ze weer gelukt om met iets nieuws op de markt te komen , namelijk : Kaviaar nagels. Hmm Kaviaar ? Ik had geen idee wat ik kon verwachten , maar toen ik de foto's zag was ik toch wel overweldigd.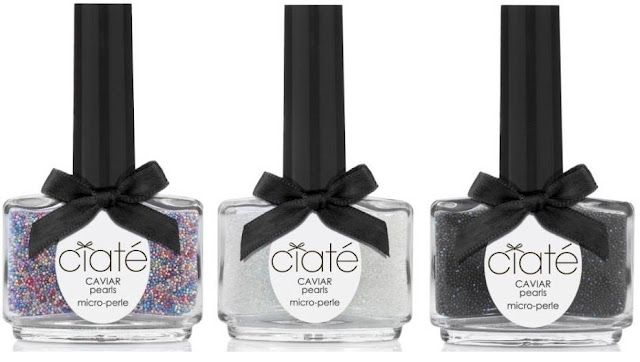 Deze kaviaar pareltjes komen in nagellakflesjes van het prachtige nagellak merk Ciaté. Tot nu toe kan je ze alleen kopen in Amerika en online. Ik kan in ieder geval niet wachten totdat ze naar Nederland komen.
Er zijn 3 verschillende kleuren : Rainbow, Mother of Pearl i Black Pearls..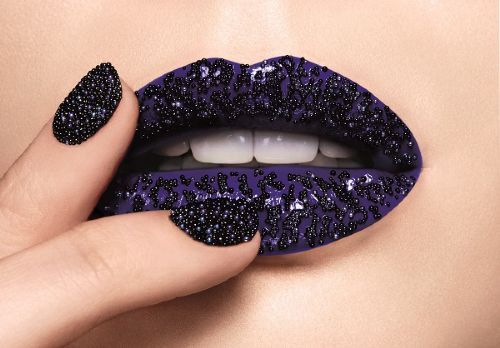 Black Pearls , hmm lijkt net echt kaviaar !
Mother of Pearl , my favourite !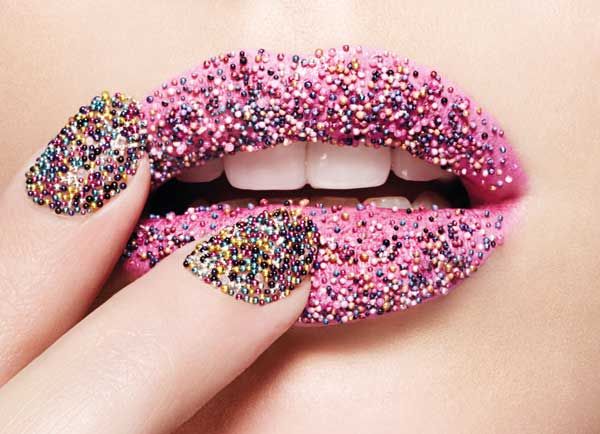 Rainbow , super schattig !
Maar hoe krijg je deze schattige pareltjes nou op je nagels ? Bekijk even dit filmpje op youtube van Ciaté.
[youtube=http://www.youtube.com/watch?feature=player_embedded&v=7CTKNqUP-ms]
De prijs zal rond de €22 zijn. Het is best prijzig voor zo'n klein flesje , maar ik ga meteen opzoek op ebay of ze look-a-like kaviaar pareltjes hebben.
Het resultaat is in ieder geval wel prachtig moet ik zeggen! Wat denken jullie?