This spring CHANEL borrows one of the iconic House symbols, the Camellia, to reinterpret the Rouge Allure and Rouge Allure Velvet. The 8 limited edition lipsticks are dressed up in the flower dear to Gabrielle Chanel, which makes them an exclusive collector's item.
CHANEL Rouge Allure Camélia
The camellia is the iconic flower of CHANEL. With Gabrielle Chanel drawing inspiration from the blooms that decorated the lapels of dandy jackets, the flower blossoms a new each season as it is reimagined by the House. Today, ROUGE ALLURE CAMÉLIA is a limited edition of 4 bold and luminous ROUGE ALLURE and 4 vibrant matte ROUGE ALLURE VELVET lipsticks.
At the first glance you might not notice the difference from a distance between the original Rouge Allure and the Rouge Allure Camélia, but when you twist the tube and look at the cap you can see the iconic camélia flower. A small detail which makes these lipsticks true collector's items.
CHANEL LE CRAYON LÈVRES
Do you like to go for a look with perfectly defined lips? Then CHANEL has more good news for you. The Le Crayon Lèvres features a new formula for even more comfort and more intense colors. In this collection every exclusive lipstick is paired with a lip pencil in the same shade. It will not only make them look more defined, but it will also make your lip makeup last a lot longer than usual!
CHANEL Rouge Allure Camélia – 327 Camélia Blanc
CHANEL Rouge Allure Camélia – 607 Camélia Rouge Metal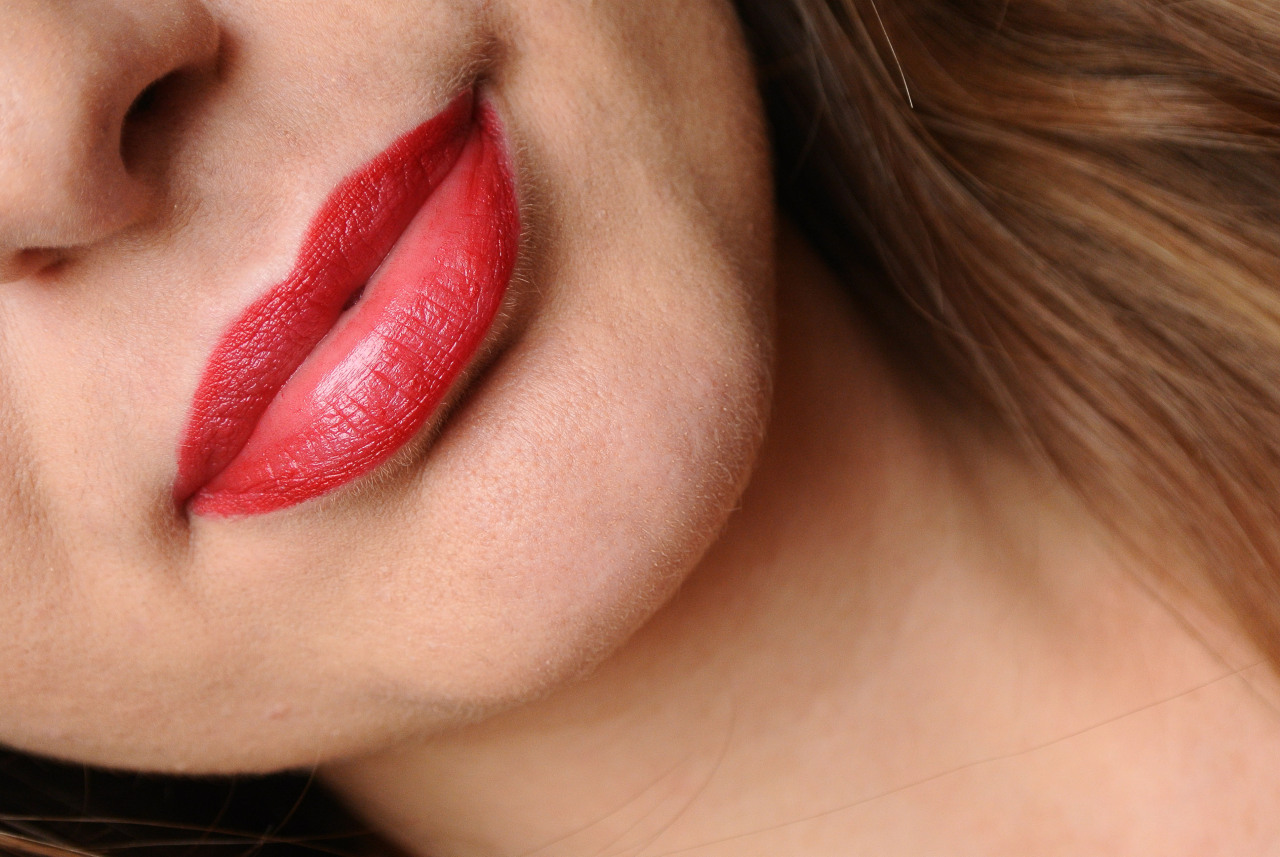 Lipstick is combined with LE CRAYON LÈVRES 178 Rouge Cerise
CHANEL Rouge Allure Velvet – 357 Camélia Rouge
CHANEL Rouge Allure Velvet – 627 Camélia Carmin
The limited edition collection consist of 8 lipsticks and for this review I tried 4 beautiful shades: 2 Rouge Allure and 2 Rouge Allure Velvet. The first shade that stands out from the Rouge Allure is Camélia blanc, a translucent pink color with a semi-sheer finish. When you're applying it, it feels as smooth as a balm and it gives your lips a barely-there soft look.
The other three red lipsticks have a high concentration of ultra-fine pigments for intense shades from the first stroke. I only applied one layer of lipstick on every swatch for the pictures and as you can see the pigmentation is incredible, just like we are used to from Rouge Allure!
CHANEL ROUGE ALLURE CAMÉLIA
CHANEL Rouge Allure Camélia – € 38,00
CHANEL Rouge Allure Velvet Camélia – € 38,00