This season Dior is surprising us with another new launch: a renewed edition of the Dior Homme Eau de Toilette. The Dior Perfumer-Creator François Demachy describes this fragrance as a scent that gets straight to the point: it claims a frank, solid simplicity. It is luminous and appealing, but also conceals an enveloping softness. As a longtime fan of Dior fragrances I was looking forward to try this renewed Dior Homme. 

Written by Leo, Content creator male beauty
Given the name and packaging of this new Eau de Toilette I was expecting for it to be a more modern version of the classic Dior Homme. However, it smells completely different. Due to the amber and peppers in this fragrance it rather resembles Dior's Sauvage (which is my absolute favorite fragrance) with a nod to Dior Homme Sport. This 2020 Dior Homme is edgier and more masculine with a more fresher direction compared to the original one. 
Top notes: Elemi, Bergamot, Pink pepper
Heart notes: Cashmere woods, Atlas cedarwood, Patchouli
Base notes: Musk, Iso e super, Vetiver
Dior Homme Eau de Toilette smells contemporary and opens up with a fresh citrussy yet spicy aroma. It has a lovely freshness to it with a heavy bed of sawdust wood. Bergamot is distinctively present at the top and also lingers nicely balanced throughout the fragrance. It dries down to amber and musk with layers of spices and peppers. 
This fragrance smells absolutely fantastic and can be described as both inviting and warm, yet sensual and masculine. It is a versatile fragrance which can be worn throughout the day and night. However I do feel like most men will prefer to wear this during a date or a night out.
The most surprising aspect of this fragrance, is its longevity. For an Eau de Toilette fragrance the longevity is comparable to that of an Eau de Parfum. I spritzed the fragrance 4 times on my neck area in the morning and was able to still smell it 9 hours later at the end of the day. I've worn this fragrance a few days until now and already got a lot of compliments for it.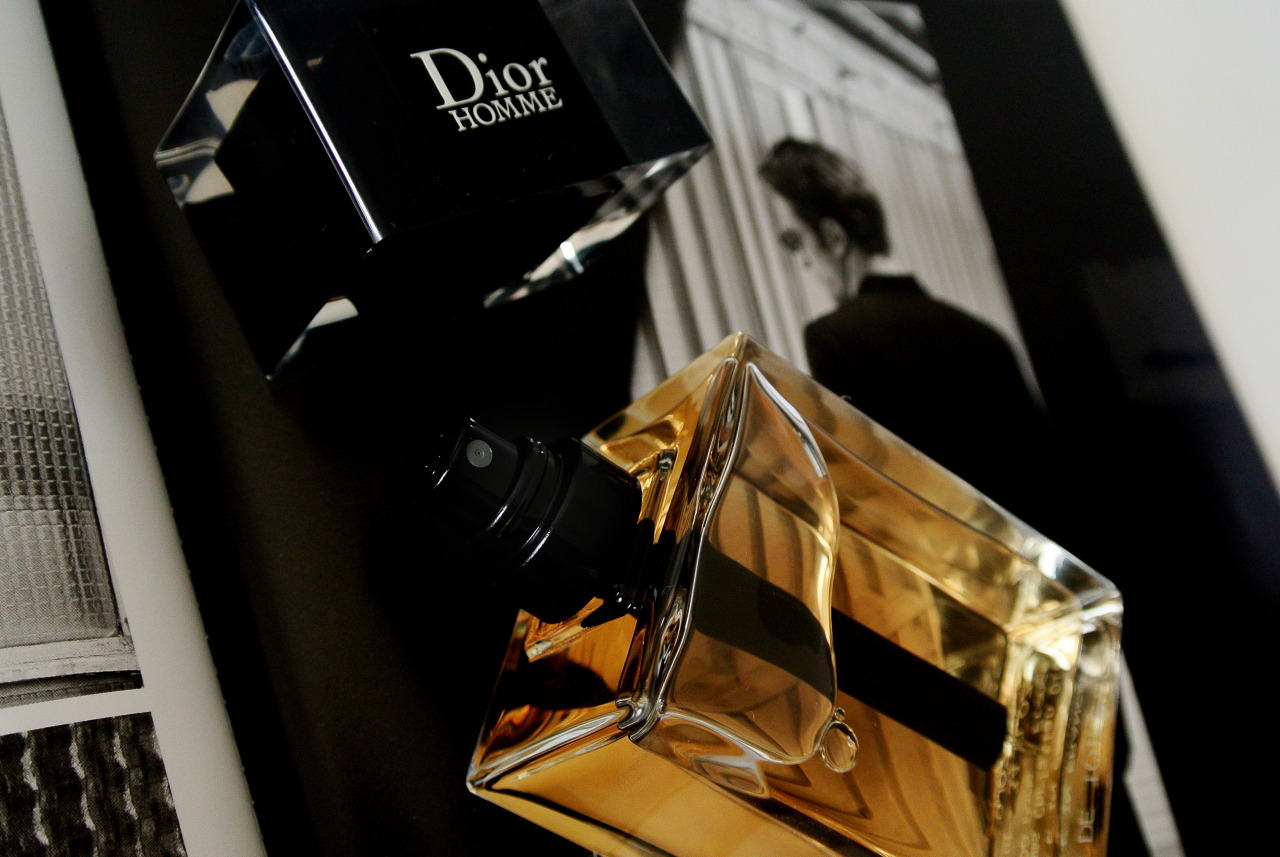 If you are looking for a fragrance that is warm and unique with a particular edge to it without being too heavy or too loud, then this fragrance is for you. I wouldn't say this perfume is an 'easy-to-wear' fragrance but it is definitely one that is 'easy-to-like' and very 'hard-to-resist'.
DIOR HOMME EAU DE TOILETTE 2020 
Dior Homme – Eau de Toilette – 50 ml – € 72,00
Dior Homme – Eau de Toilette – 100 ml – € 100,50