Perfumes are always one of the best gifts during the holiday season: for your lover, your friend, your colleague or your family. But it's not easy to buy a perfume for another person, since a fragrance can be very personal. Today I am sharing the most iconic perfumes (and also my favorite) for the holiday season, so you can find the perfect fragrance for yourself or someone else!
From CHANEL to Givenchy: these are my top 6 picks which are the best fragrances to gift yourself or someone else during Christmas.
CHANEL N°5 L'EAU – 100 ML – € 150,00
Fresh and sophisticated, complex yet easy to wear, N°5 L'EAU offers a new definition of femininity. The fragrance is worn freely and nonstop, during the day and during the night. It's the world's most eternal fragrance with no preconceived ideas. Thé ultimate and most iconic fragrance that you can gift or collect for yourself.
Gift tip: there is also a N°5 Sparkling Glitter Gel available to match the fragrance 
Top notes: lime, bergamot, lemon, neroli, aldehydes, orange
Middle notes: rose, jasmine, ylang-ylang
Base notes: cedar, white musk, vanillia, orris
DIOR J'ADORE ABSOLU – 75 ML – € 132,50
J'adore Absolu from Dior is modern, but still classic. It's new, but still familiar. It's an ode to fearless women. Absolu is a charming fragrance that smells amazing during the winter season, but during spring and summer too: you can wear it all year round! It's an intense white floral fragrance, but still very elegant and appealing to a lot of people since I have received so many compliments about it. It's warm and sweet but definitely not overwhelming since the notes in the fragrance are so well balanced. This makes it the perfect gift!
Gift tip: if you want to add something extra besides the perfume, or someone already has it, try to take a look at the rest of the J'adore collection. The J'adore body cream or silky body oil are also amazing options.  
Top notes: magnolia, jasmine sambac
Middle notes: jasmine, mayrose, indian tuberose
Base notes: orange blossom
Jo Malone London – Orange Bitters Cologne – 100 ML – € 114
A cologne from Jo Malone London is not to be missed in this gift guide. This holiday season they are coming out with new limited-edition gifts for him and for her. Orange Bitters is one of the captivating colognes, that can be describes as: the warmest of winter cocktails. Take a dash of sweet orange and a burst of ripe mandarin. Finish with a splash of bitter orange to reveal rich prune and a base of sensual sandalwood and amber.
Gift tip: make your gift set complete with the Jo Malone London candle in the same scent as the cologne
Fragrance notes: citruses, orange, bitter orange, dried plum, sandalwood, amber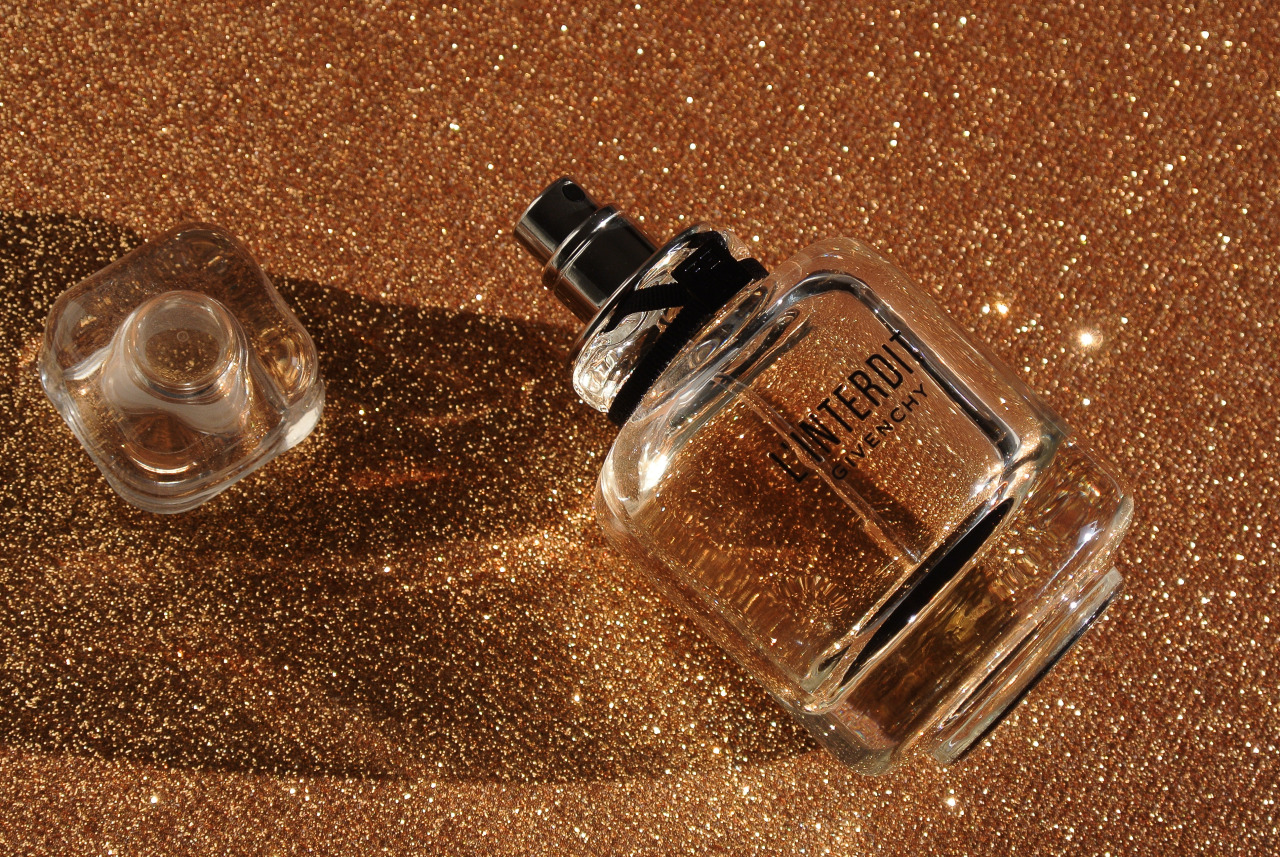 Givenchy L'Interdit – 50 ML – € 97
Givenchy L'Interdit is not your average sweet fragrance. It's one of the few fragrances that launched last year, that dares to be a bit different and dares to show personality. The unique blend of caramel, cherry and tuberose will last hours on your skin and leave a great silage. If I put the fragrance on in the morning, I can still smell it on my skin by the end of the day. In less than a year I have used up 1,5 bottles of this fragrance already, my absolute favorite!
Top notes: bergamot, pear, cherry
Heart notes: tube rose, orange blossom, jasmine
Base notes: patchouli, vetiver, caramel, vanilla
Dolce&Gabbana – The One – 75 ML – € 122
Dolce&Gabbana – The One has been my signature fragrance for over 7 years and is truly of one of the more iconic fragrances on the market. It's strong, luxurious, sophisticated but still sweet and warm.  I received many messages from others who also adore this fragrance and I if you are going for a blind buy, this is definitely one of the best options out there!
Top notes: litchi, manadarin orange, peach, bergamot
Heart notes: lily, jasmine, plum
Base notes: amber, musk, vetiver, vanilla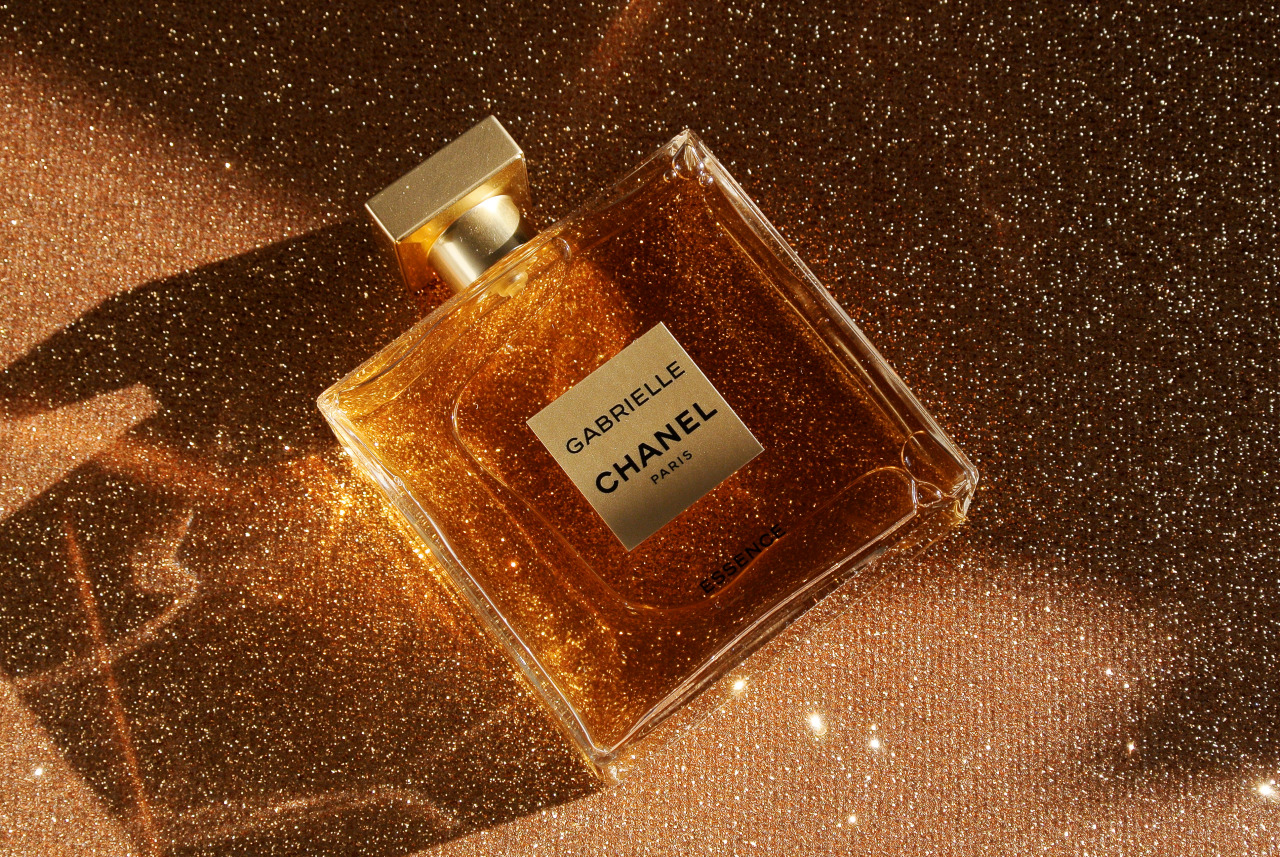 CHANEL – Gabrielle Essence – 100 ML – € 146
CHANEL Gabrielle Essence is a warm, creamy, soft and sophisticated fragrance that's very likable, which makes it a perfect gift for festive season. Since I received it, I have been reaching for the fragrance more often than I thought I would. It suits every occasion, every mood ánd it's very officeproof.
Gift tip: something else that CHANEL has launched in the Gabrielle line is the new hair mist. The perfect gift as well together with the fragrance. 
Top notes: Citruses, Peach, Black Currant, Red Fruits,
Heart notes: White flowers, Tuberose, Jasmine, Ylang-Ylang, Orange Blossom, Coconut
Base notes: Sandalwood, Musk, Vanilla
Which perfume is on your wishlist this festive season?